Anup Adhikari
From Electronics to Software Engineering
Contact Me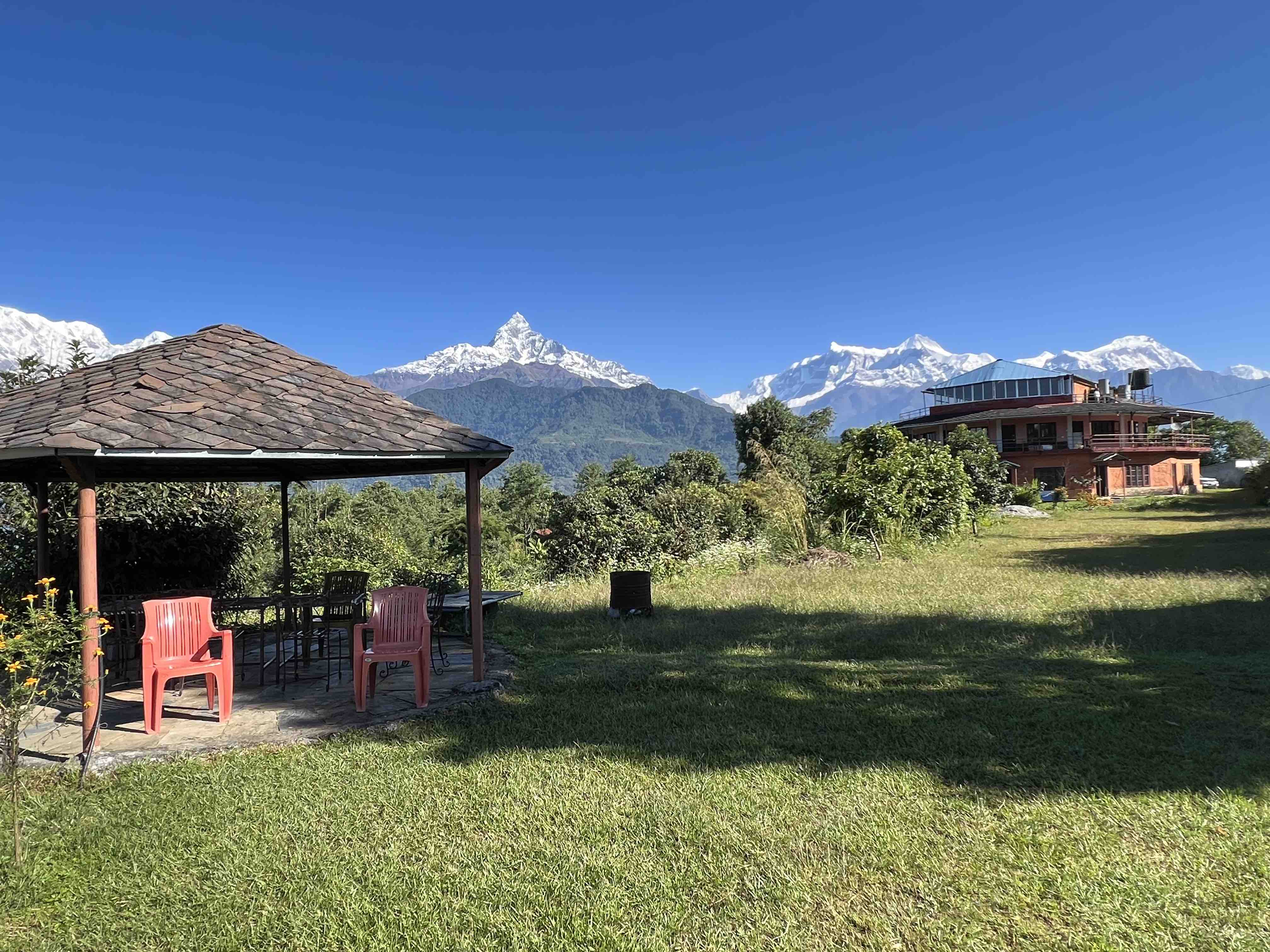 Introduction
Researcher in IT projects
A problem to me can only be of two types - daring one that I enjoy a lot or a difficult one that I try to avoid at all cost. Hard Work Matters!! But what matters more is the free mind to turn a creative work into hard passion.
Involved Activities
Participating in different lifestyle of human being, we turn ourselves to different disciplines. Currently, I am involved in academic, service-oriented and research activities
Research
Activities worth fighting for
Machine Learning Engineer
Finding the passion to create
Hospitality Entrepreneur
A family business on the run
Web Development
Developing to suit commodity needs
Portfolio
My Activities
In the turmoil of different actions we participate in multiple events. Few teach us while few come just as an outcome from a regular series of tasks.
अनुपसँगको कुराकानी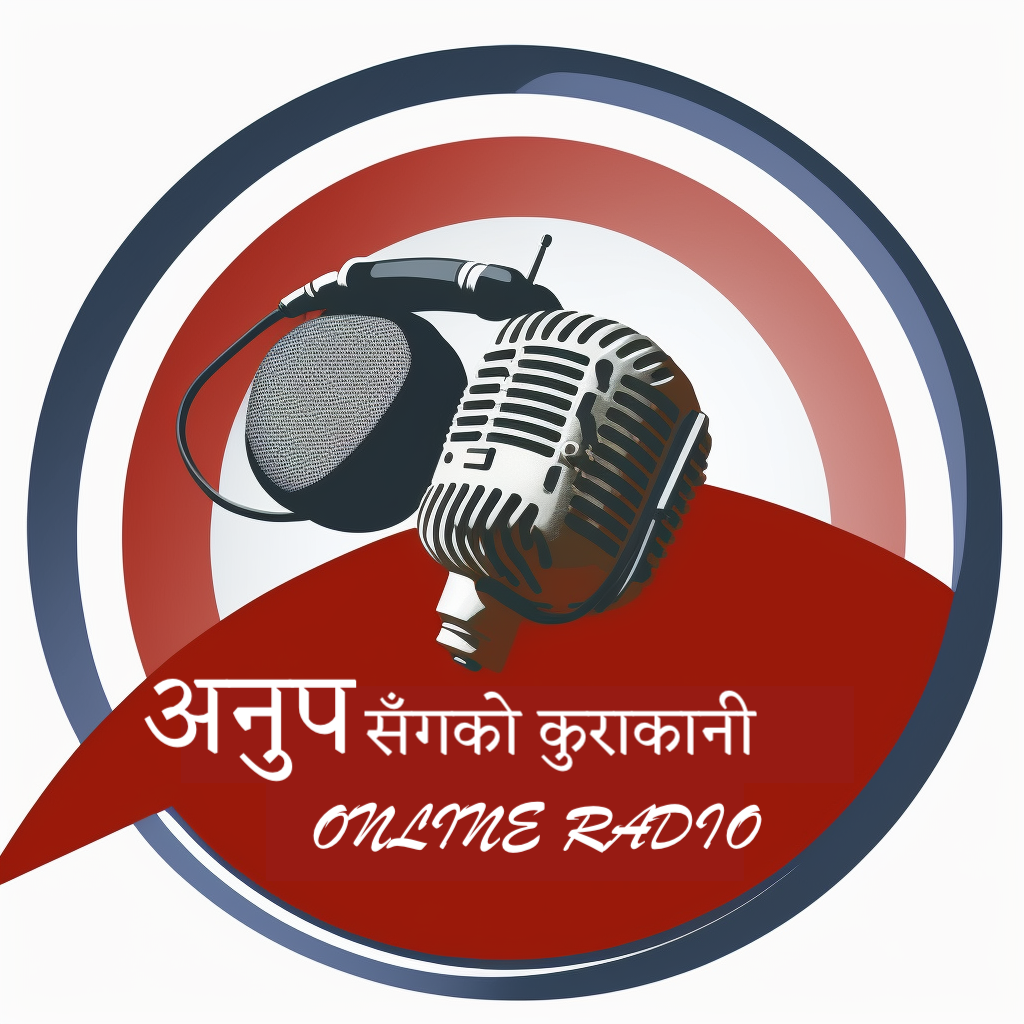 साप्ताहिक कुराकानीको संगालो, संवाद फरक व्यक्ति फरक दिन फरक।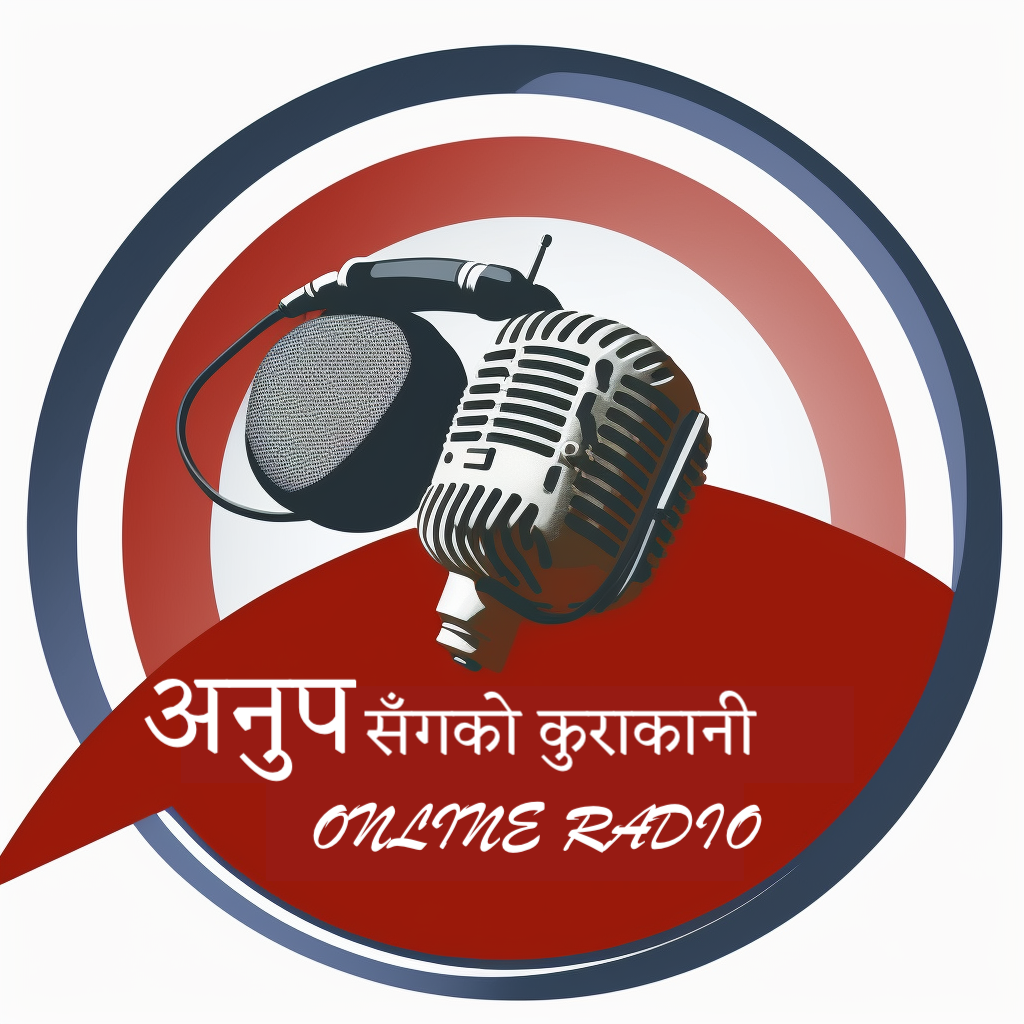 अनुपसँगको कुराकानी
Listen
अनुपको पाठशाला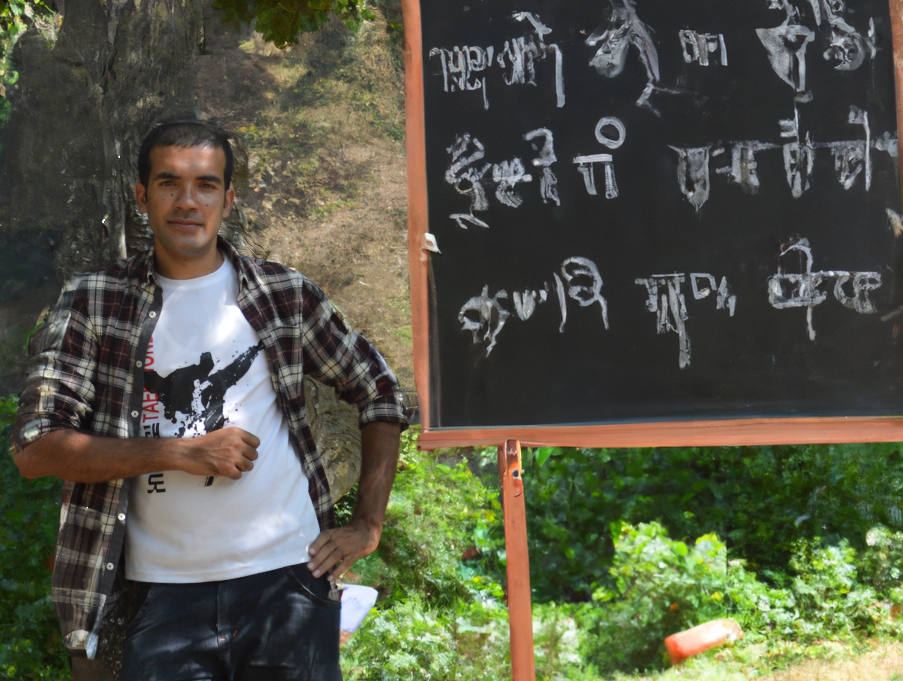 Where we start to begin to draw the sketch of our path to skills.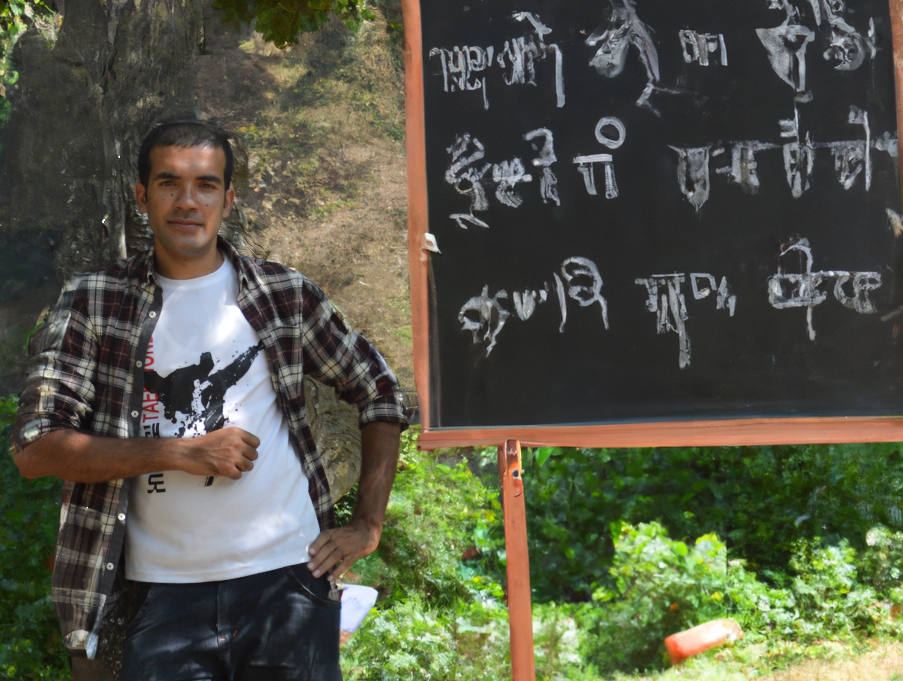 अनुपको पाठशाला
View Classes
Latest Blogs
My Articles
Sometimes writing articles create an opportunity to creatively solve a problem statement.
Prepared Proposals
List of proposals prepared for references
Some proposals are just amazing to read.
Contact Us
You can always reach me via
I am available in different social media with handle anupadkh. I still prefer email as a best means to communicate.